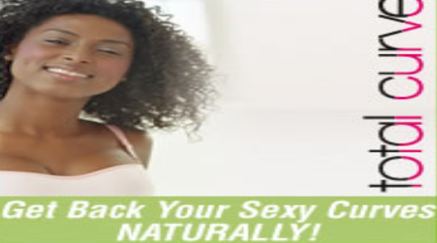 Total Curve Breast Health
Total Curve Breast Health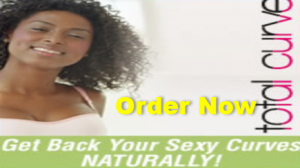 Breast cancer kills women. On average, breast cancer accounts for almost ten per cent of all cancer deaths in women,
accounting for over half a million deaths in women world-wide, and almost one per cent of all deaths each year.
Most deaths from breast cancer occur in the United States.
not rated
Read more